Tobias and Ellen Becker met in the Biosystems Engineering Program at the University of Manitoba. During a couple of the summers Ellen headed off to a Northern Manitoba Fishing Camp to work as a server/housekeeper and Tobias returned to the family farm. After university and a few too many hours spent cooped up in engineering offices the opportunity to take on the operation of Shining Falls Lodge proved to be irresistible for the two of them. With their combined love of working in the outdoors and appreciation of Manitoban Wilderness, Tobias and Ellen knew Shining Falls was right for them.
We have the enthusiasm and the endless energy necessary to ensure that every guest gets the attention and fantastic memories they deserve! Ellen and Tobias are determined to provide a wilderness fishing adventure that pleases everyone from the hardcore fisher person to the "I'll just take the pictures" person. They both love the pristine beauty of the Eastern Manitoba Boreal Forest and want to share it with everyone they can. With breathtaking scenery and some of the best walleye and northern pike fishing to be had this is one Manitoba fishing experience you don't want to miss.
Our Brochure
For online viewing or download
If you would like to recieve a
brochure in the mail please
request one from us through
our contact us page.
View Brochure
Download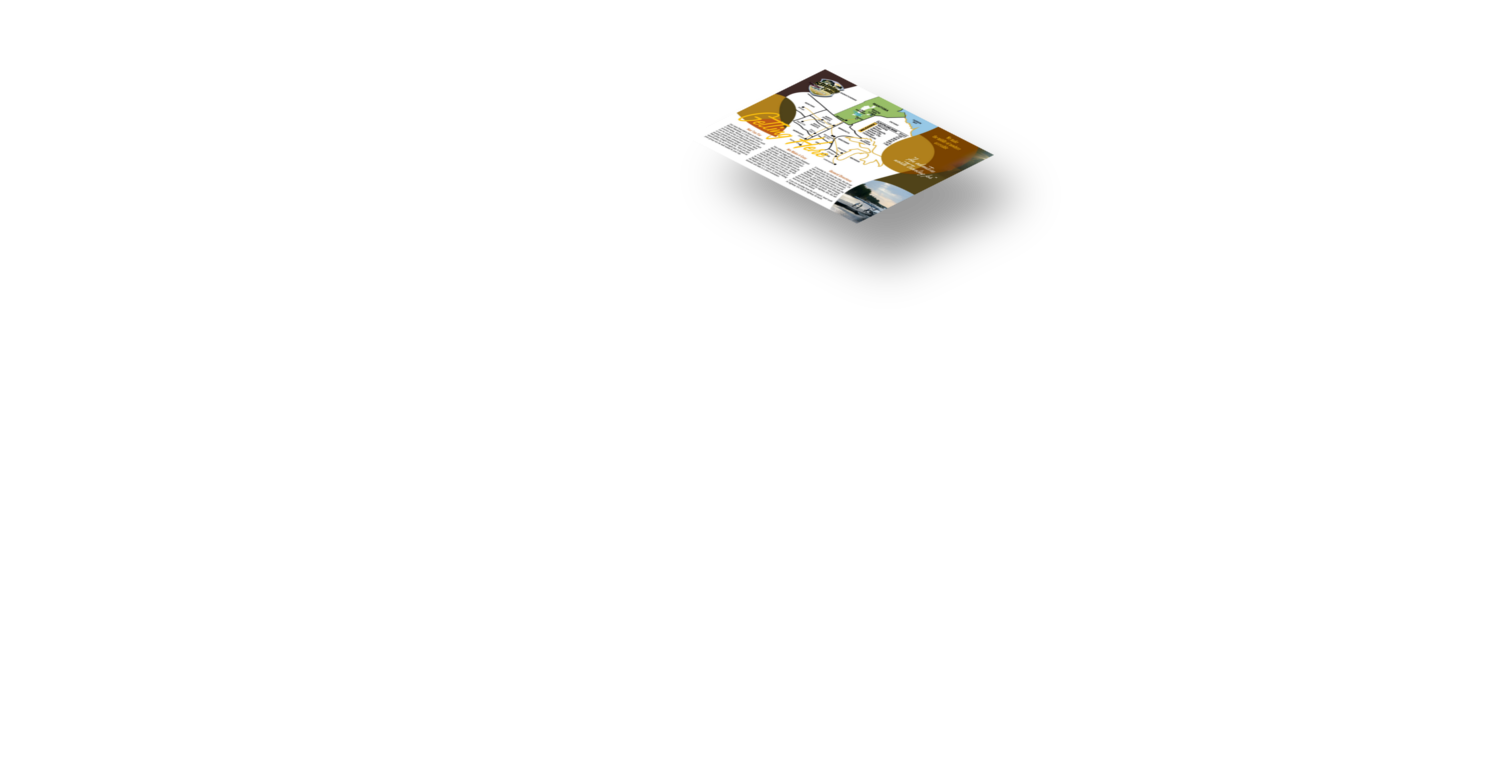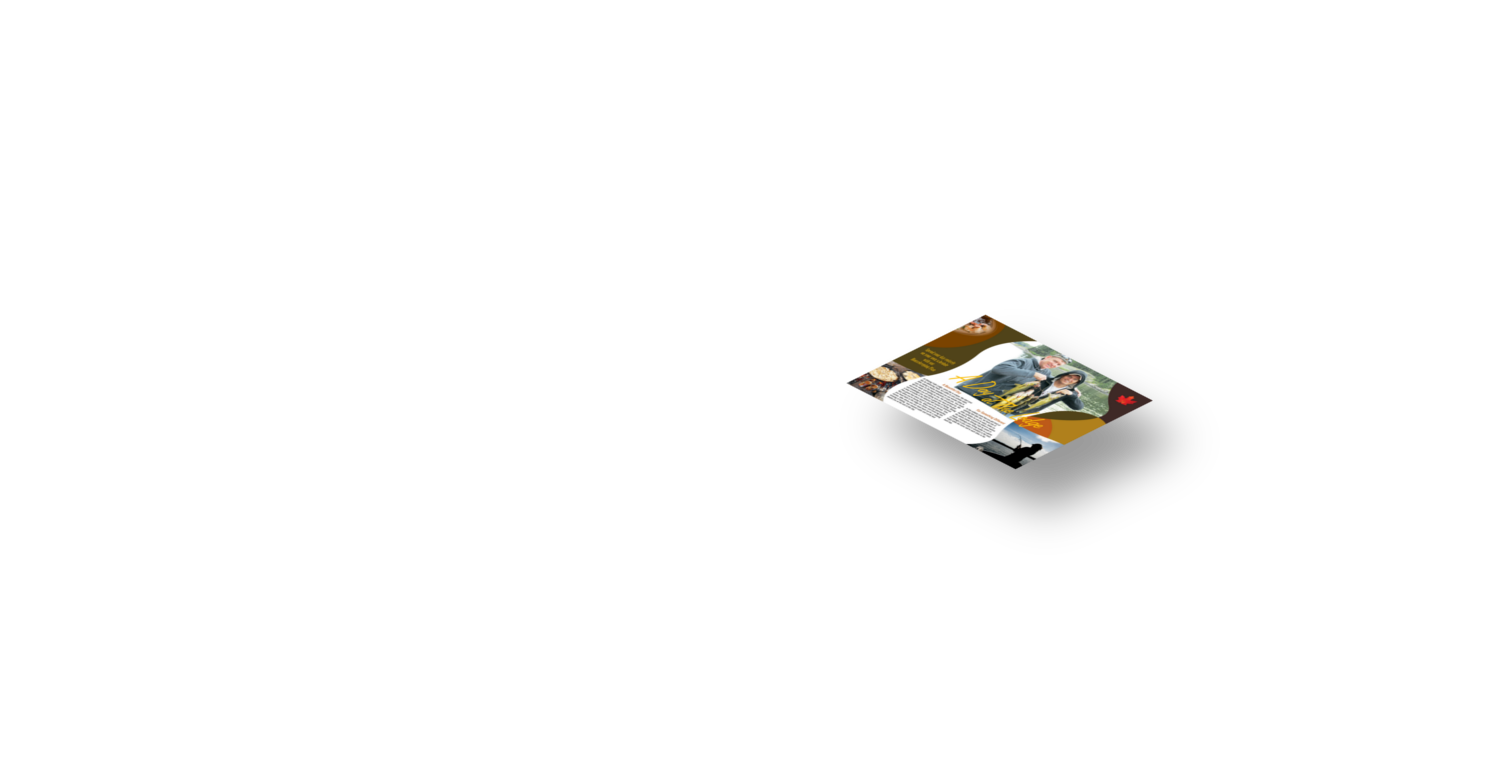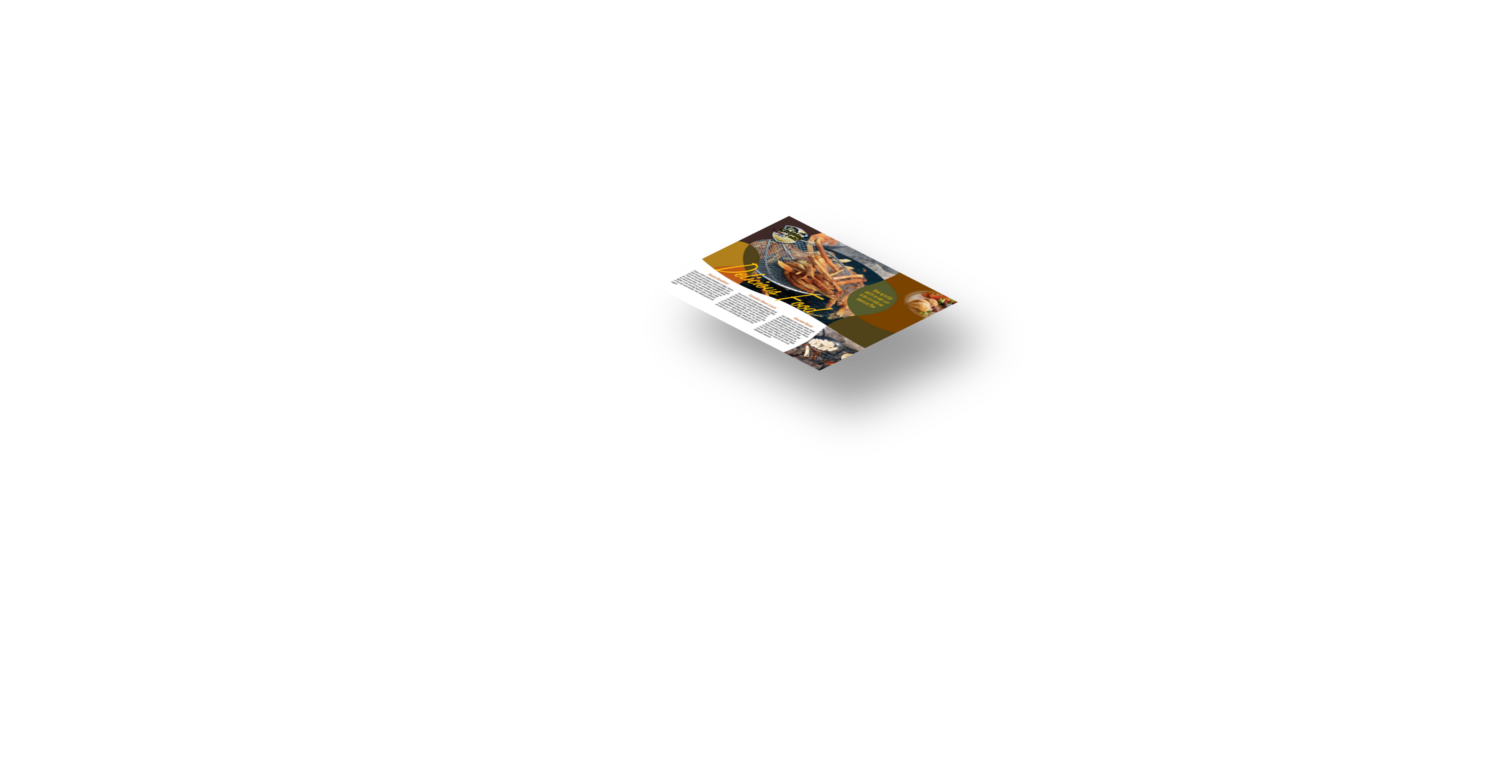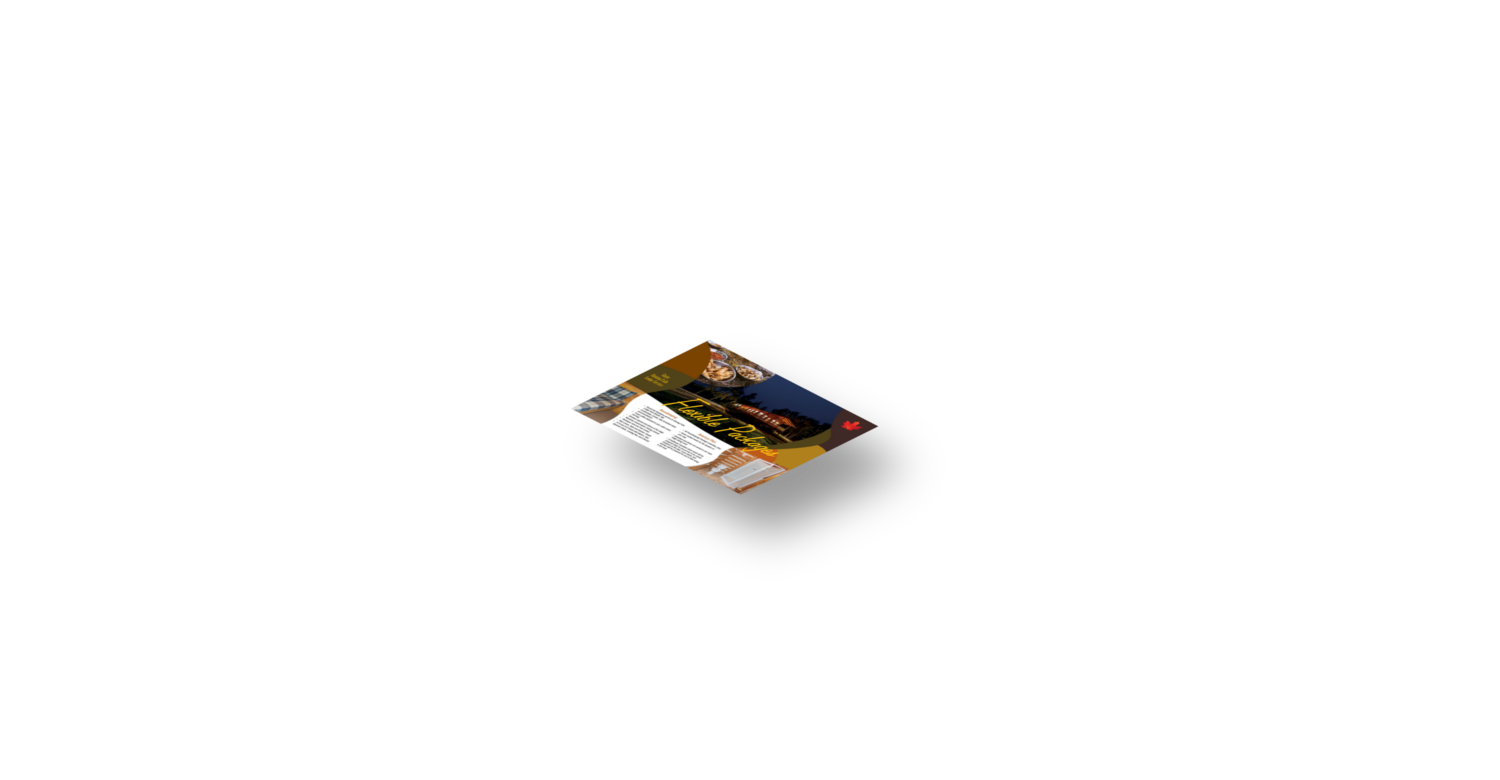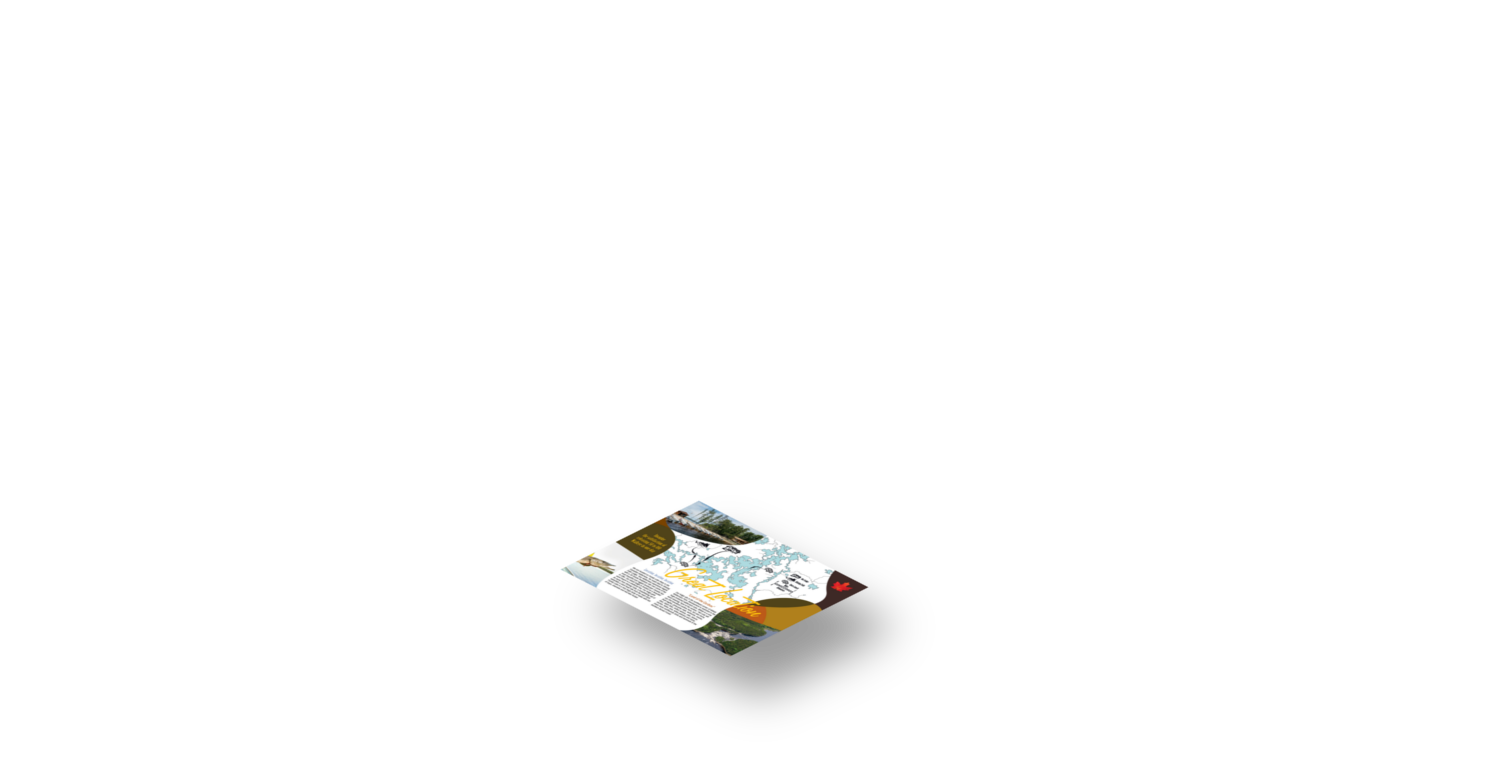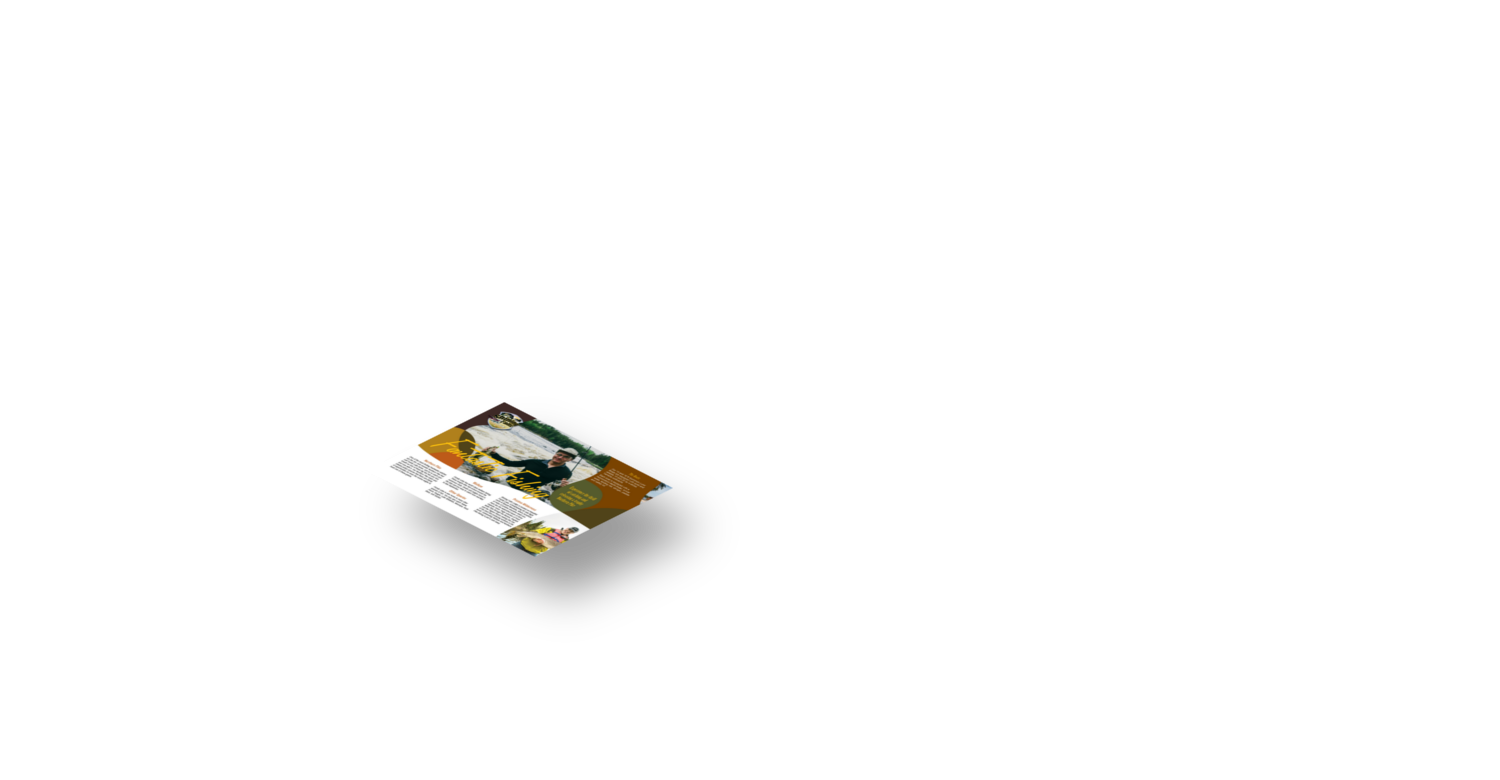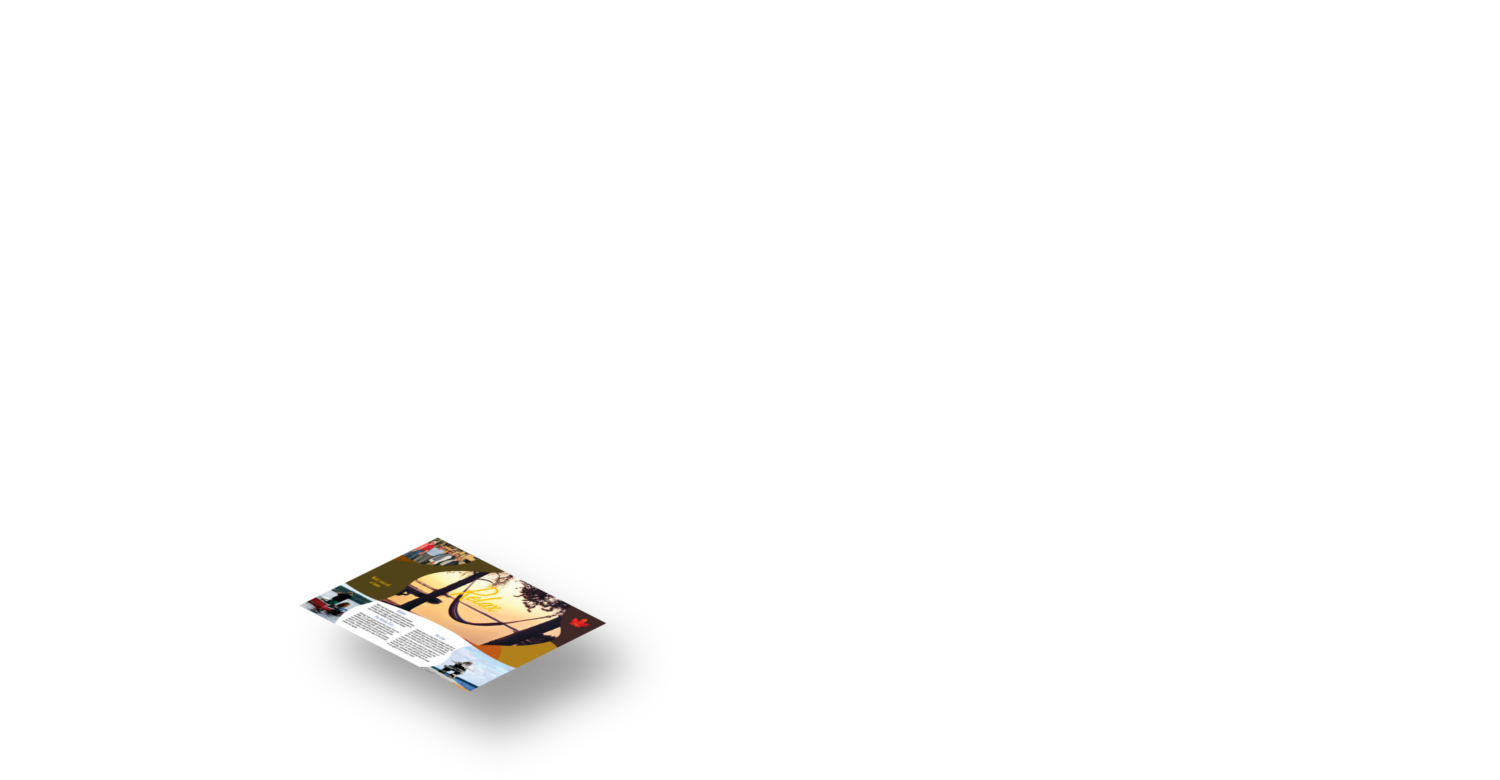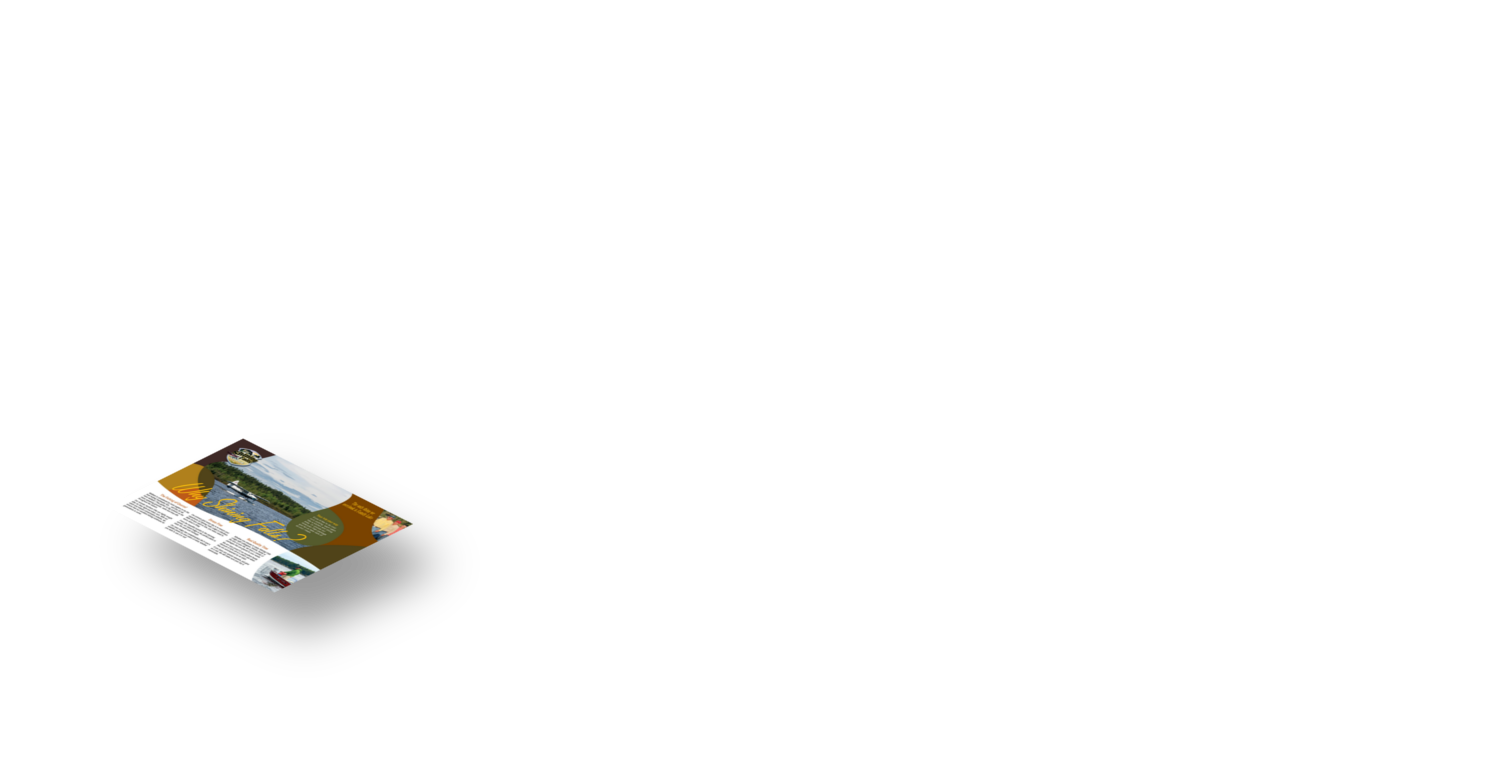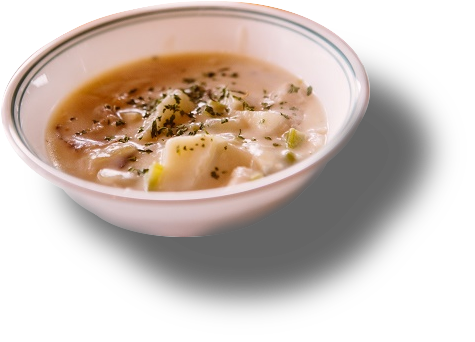 Fresh from the Kitchen.
Shining Falls Lodge Walleye Recipes
We have been asked by almost every American plan group for at least one of our recipes of the walleye dishes we prepare for them. Here are a few of them to try out at home.
View Recipes